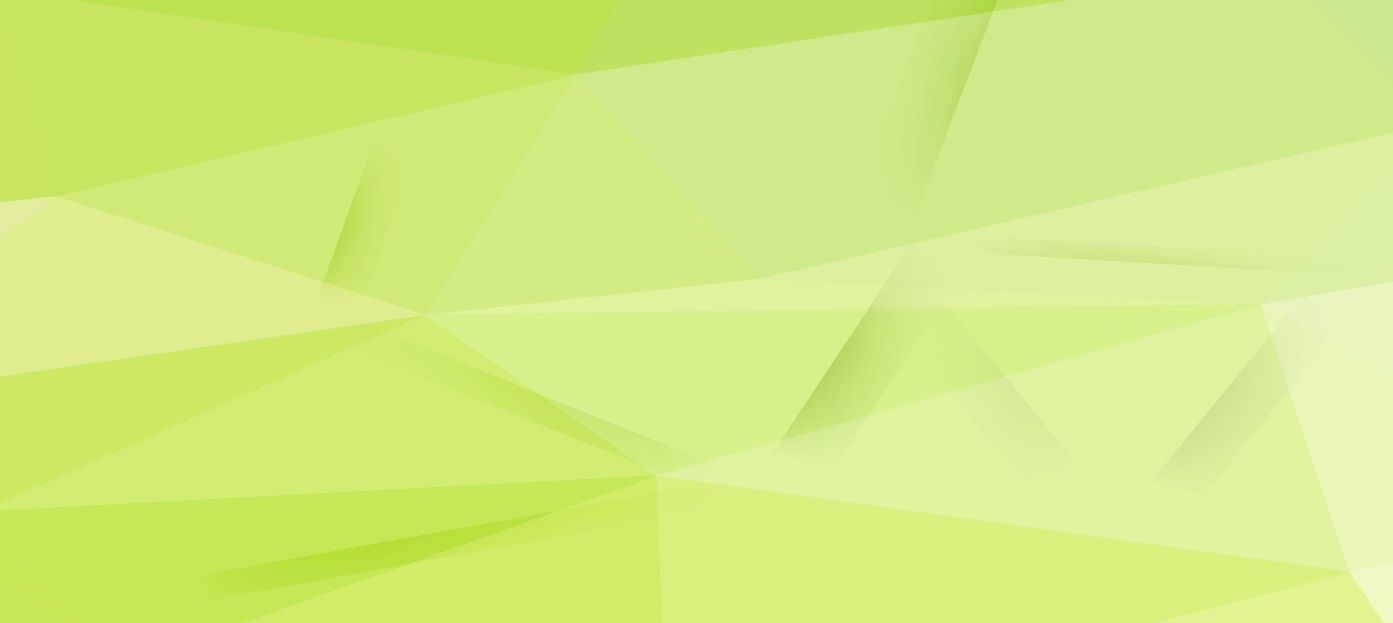 "Recommended to friends"
"Can't fault the service"
"Excellent staff"
"Friendly and Professional"
"The best massage"
Massage
Relaxing & supporting holistic or invigorating sports massage.
"We cater for everyone."
Holistic
Massage
---
Claire Sokell
ITEC FHT BWY
Holistic massage is a nurturing process of touch and response. Treatments are adapted to each client and unique to their needs at that time, Claire offers a kind therapeutic massage which is sensitive to your individual muscle tension and needs.
•Those which invigorate the body and raise the spirits.
•Those which tone and regulate the main body systems.
•Those which have a calming effect on the body.
Holistic Massage will relieve stress and muscle spasm, help all aches and pains and generally make you feel uplifted. All allergies are noted and oils that are used are non-allergenic. After your treatment it is beneficial to drink plenty of water and relax.
Sports
Massage
---
Imogen Webb
BSc (Hons) MSc SST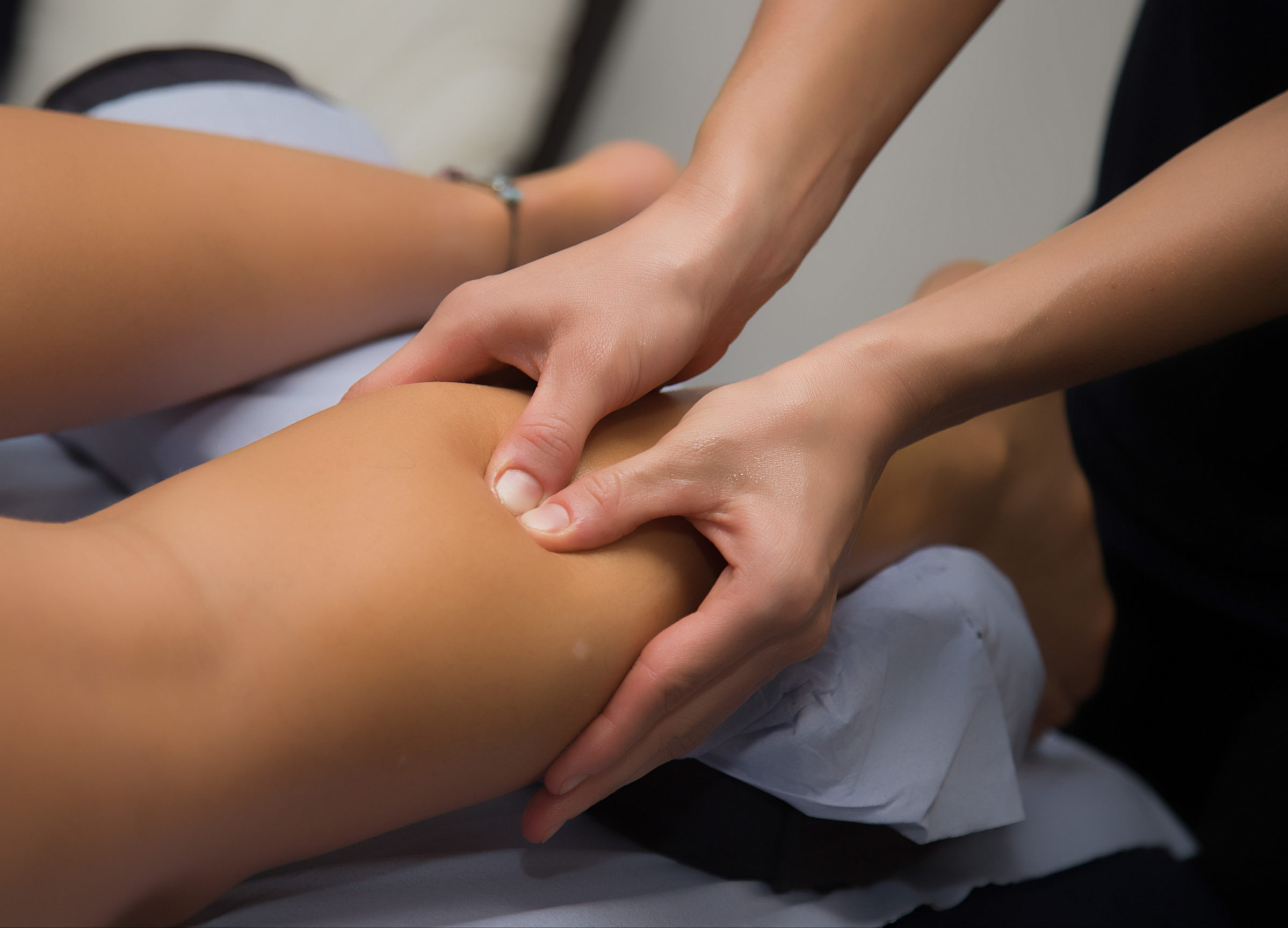 Sports Massage is a remedial treatment which helps to heal all soft tissue and most sports injuries. It can help prevent injury keeping athletes training at a high level. It is a firmer massage than aromatherapy in order to release muscle tension with stretches and deep trigger point therapy included in the treatment.
Imogen is kept busy prior to the London Marathon, as well as pre-event sports massages with Chipping Sodbury Rugby Club, Frampton Cotterell running club, Hogweed Trotters and Chipping Sodbury Tennis Club players.
Reflexology
---
Helena Dawson
BSc (Hons) MAR MFHT
Reflexology uses gentle mini-massage movements covering the whole foot and ankle. All the body's nerve endings finish on the foot and these reflexes can be stimulated using reflexology. This has the effect of treating the whole body, including the mind and the emotional state within the same treatment. What Can Reflexology Treat? 
• Pre-menstrual tension
• Stress and insomnia
• Catarrh
• Menopausal problems
• Irritable bowel syndrome
• Post viral fatigue
• In pregnancy and childbirth
• Hayfever
• Poor circulation
• Depression
Indian Head Massage / Reiki
---
Helena Dawson
BSc (Hons) MAR MFHT
Indian head massage is a technique using massage strokes and pressure points to the head, neck and shoulders. It has been practiced for centuries and is now recognized as a relaxing and beneficial therapy working on both the physical, emotional and mental state.
Reiki is a non-invasive therapy that can be used on the whole body or on parts of the body. Healing through touch is the oldest and simplest of all the therapies available to us. The act of laying on of hands to comfort, heal and relieve pain conveys warmth, caring and affection.