Contact Toll House Clinic
Call us for all your general enquiries regarding professional care and treatments. We serve Chipping Sodbury, Yate, Marshfield, Wick and Pucklechurch including Wickwar, Wotton-Under-Edge and all surrounding areas.
E:   email@tollhouseclinic.co.uk
T:   01454  32 22 32
A:    Toll House Clinic Limited, 47 Horse Street, Chipping Sodbury, Bristol, South Glos, BS37 6DA
Book Here For
Online Appointments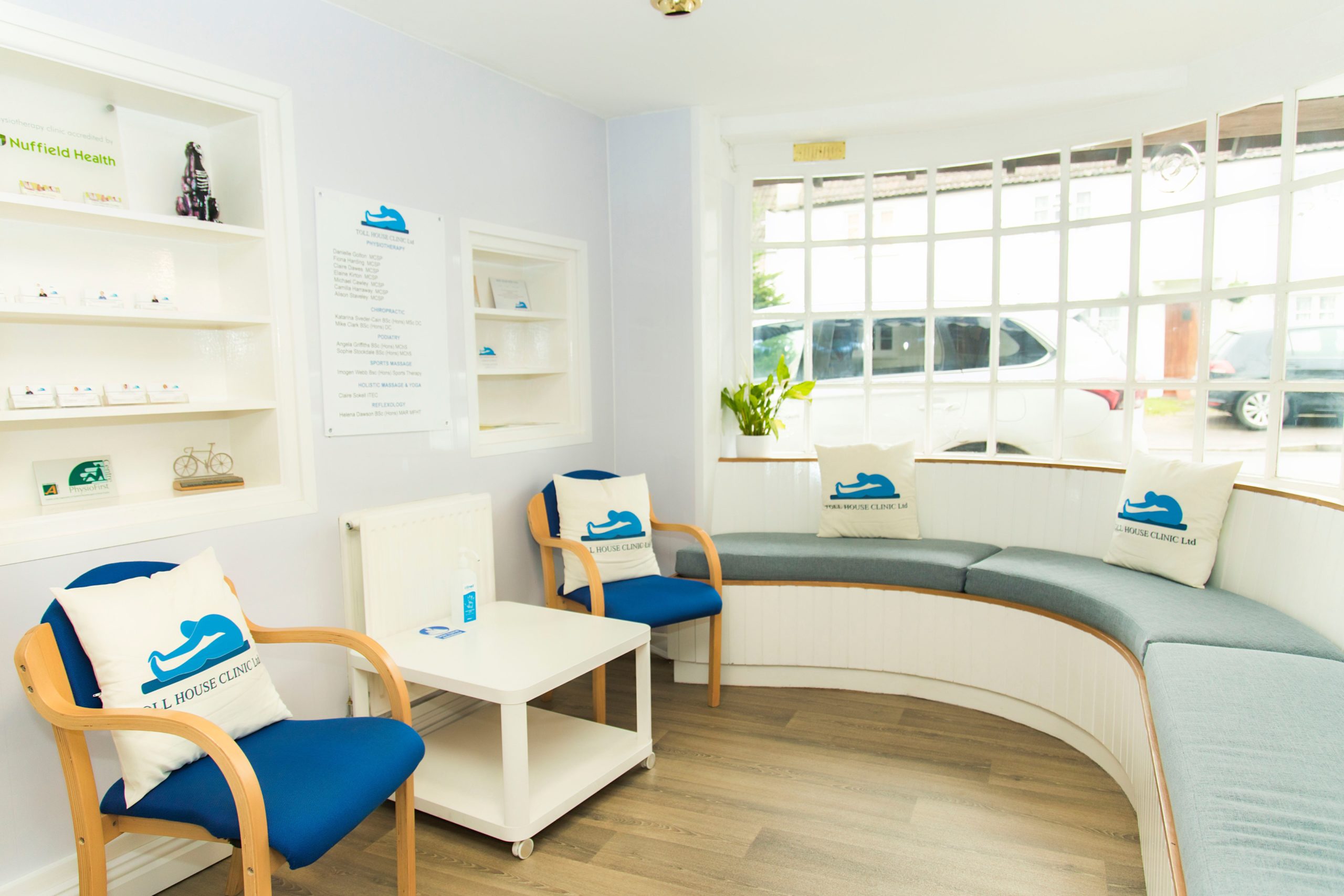 Medical insurance approved.
For your peace of mind and absolute convenience, we are approved with leading insurance companies including Bupa, AXA, Aviva, and WPA. Our therapists are HCPC, GCC, BCA and MCSP registered.
Reception Times:
Monday, Wednesday, Friday
Tuesday, Thursday
Saturday
8.30am – 7.00pm
8.30am – 8.00pm
8.30am – 12.30pm