Toll House Clinic supports a multidisciplinary team of experienced, registered professional therapists, offering you optimum chance of recovery from your injury. You can approach us direct, or be referred from your GP or consultant.
Whether it's for a sports injury or managing long term pain, all treatment for each patient is entirely personal to you and draws on the experience of each appropriate therapist to provide a programme for long term fitness and well-being, with the emphasis on prevention of further problems.
Leg
Pain
Physiotherapy treats and rehabilitates many lower limb complaints such as Knee Replacement, Hip Replacement, ACL repairs & Sports injuries.
Arm
Pain
Physiotherapy and Chiropractic treatments may help upper limb complaints for example Tennis Elbow, Frozen Shoulder & Carpal Tunnel Syndrome.
Acupuncture
Used in conjunction with Physiotherapy and Chiropractic to help relieve muscle spasm and reduce pain.
Back &
Neck Pain
Chiropractic and Physiotherapy treatments can help complaints such as Sciatic Pain, Back Pain & Neck Pain, pins and needles, nerve pain and stiffness.
Foot
Problems
Podiatrists treat all complaints concerning the feet, this may be biomechanical problems for runners or skin and nail conditions for diabetics.
Before and After Childbirth
Fiona Harding MCSP Physiotherapy can help with exercise rehabilitation through the Fit Back & Bumps programme. Elaine Kirton MCSP specialises in pelvic floor dysfunction and stress incontinence.
Massage &
Reflexology
Massage & Reflexology can help to relieve stress and help all aches and pains. Sports massage helps pre-competition muscle tension, tight hamstrings and strains.
Pilates
& Yoga
Personalised Pilates & Yoga programmes to strengthen your core muscles and then stretch & relax.
Sports
Injuries
All our Sports Physiotherapists are experienced in treating muscular injuries, sprains and strains.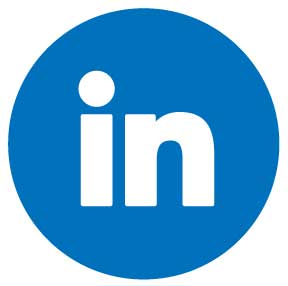 Visit our new LinkedIn page
---
Toll House Clinic LinkedIn Page